⬆️ Level Up Dell Inspiron 1525
This blog post describes how to upgrade an old Dell Inspiron 1525 with new SSD and memory.
Add SSD
I've changed the old mechanical hard drive by an ASL 120GB:

ASL- Disque SSD Interne - F500S - 120 Go - 3D NAND, SATA - 2,5 Interface: SATA 6Gb / s De facteur: 2.5 "7mm Flash NAND: 3D NAND Dimensions: 69,9 mm (L) * 100 mm (L) * 7 mm (H)

Note that SSD drive are generally smaller than mechanical ones. So you'll have to use a spacer, or some double-sided tape: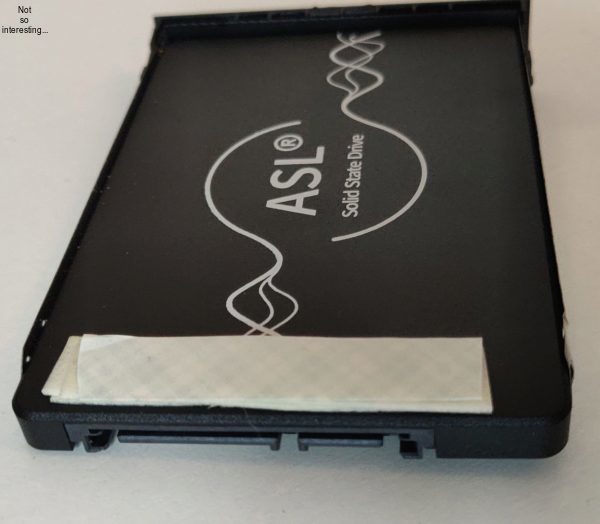 Add memory
Inspiron 1525 comes with 3GB of RAM, you can go up to 4GB.
Open your laptop
Remove the battery: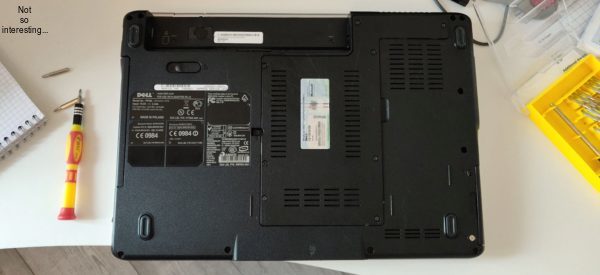 Remove the screws:
Change RAM banks
Pull the ties: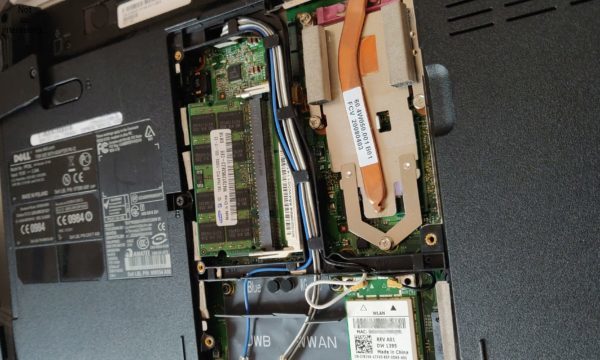 Then fit the new banks.
Reboot and test memory
Reboot and press F12 and run diagnosis.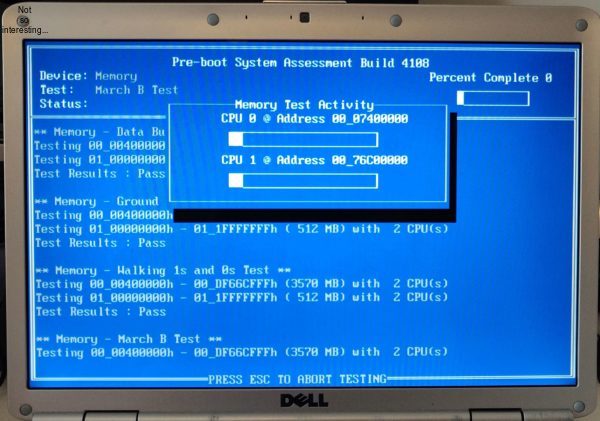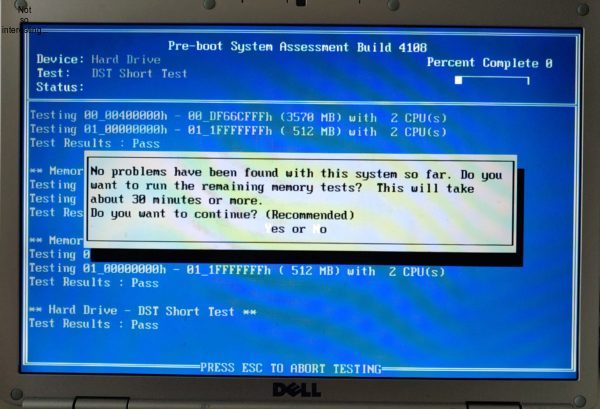 Et voilà !
You can now use your Inspiron 1525 a few more years.